Women, Gender, and Sexuality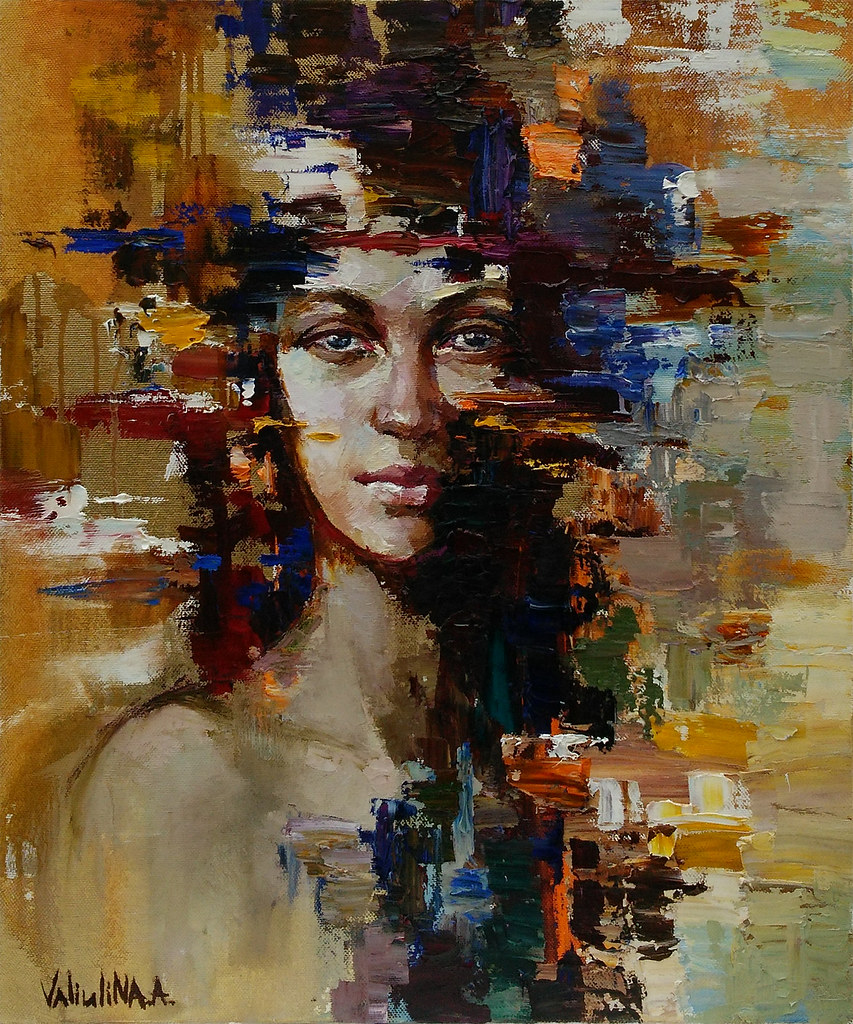 The major in Women, Gender, and Sexuality offers an interdisciplinary approach designed for students wishing to pursue these interests systematically in their academic programs. The major is strongly recommended for those considering graduate work in women's, gender, and/or sexuality studies, but is intended to enrich the liberal arts experience of any student through concerted study of a significant dimensions of human experience. The major aims to include the widest possible spectrum of issues affecting women and LGBTQ individuals; majors are encouraged to select courses that will acquaint them with a variety of perspectives. Those considering the major are encouraged to consult with the director as early as possible in order to make the most of the opportunities available.
Women, Gender, and Sexuality, as a field, strives to unite the academic and the experiential, so majors are strongly encouraged to integrate their academic work in women's studies with their experiences outside the classroom, on and off campus. Internships directly related to women's studies are many and varied: domestic and sexual assault programs, women's health agencies, feminist activist organizations, research libraries on women, etc. The study abroad experience is an invaluable opportunity to study women's lives in a cross-cultural context. Majors are encouraged to take every opportunity before departure to educate themselves about the history, culture, and position of women in the country where they will study, and explore through the individualized cultural research project (ICRP), the experience of women, and the dynamics of gender while they are abroad.